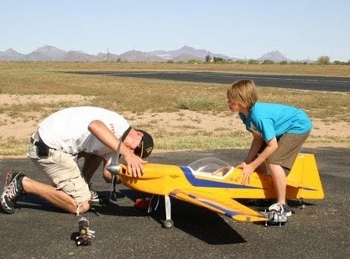 Guests are welcome to fly at TIMPA when the gate is open and a Safety Officer is present, usually Wednesday,Friday, Saturday & Sunday mornings (weather permitting). The Guest Fee is $5 per day but this is waived for your first visit. All flying must be in accordance with the TIMPA Field and Safety Rules and the AMA Safety Code.
Yearly Memberships are available for $100 and include a gate card which allows you access to the field. This is reduced to $50 on July 1. First time members need to pay a $50 Initiation Fee.*
---
Type
Cost
Description
Gate Card
$10.00
TIMPA Gate Card is refundable if returned
Membership
Adult Gate Card
$50.00
One time Initiation Fee/New Runway Assessment Fee*
$100.00
Membership purchased between December 1 and June 30
$50.00
Membership purchased between July 1 and Nov. 1
$5.00
TIMPA additional Family Membership Sticker
Free
TIMPA Youth Membership (under age 19 by July 1)
(*Only one Initiation Fee/New Runway Assessment Fee per family.
Youth members will not need to pay Initiation Fee/New Runway
Assessment Fee. Fee does not have to be paid lump sum and
is not due in full until the third year of membership.)
Guest Fee
$5.00/visit
Price for new and returning guests without a membership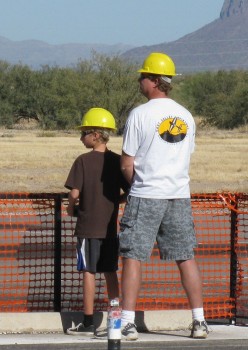 NOTE: TIMPA yearly stickers expire on December 31 of every year. If the AMA membership web page does not show that you have renewed your AMA , your TIMPA Gate Card will be disabled. In addition, a Membership Renewal Form must be received by January 31 of the new year or your Gate Card will be permanently disabled – you will then have to purchase a new gate card starting February 1 to continue flying at TIMPA.
Contact: [email protected]